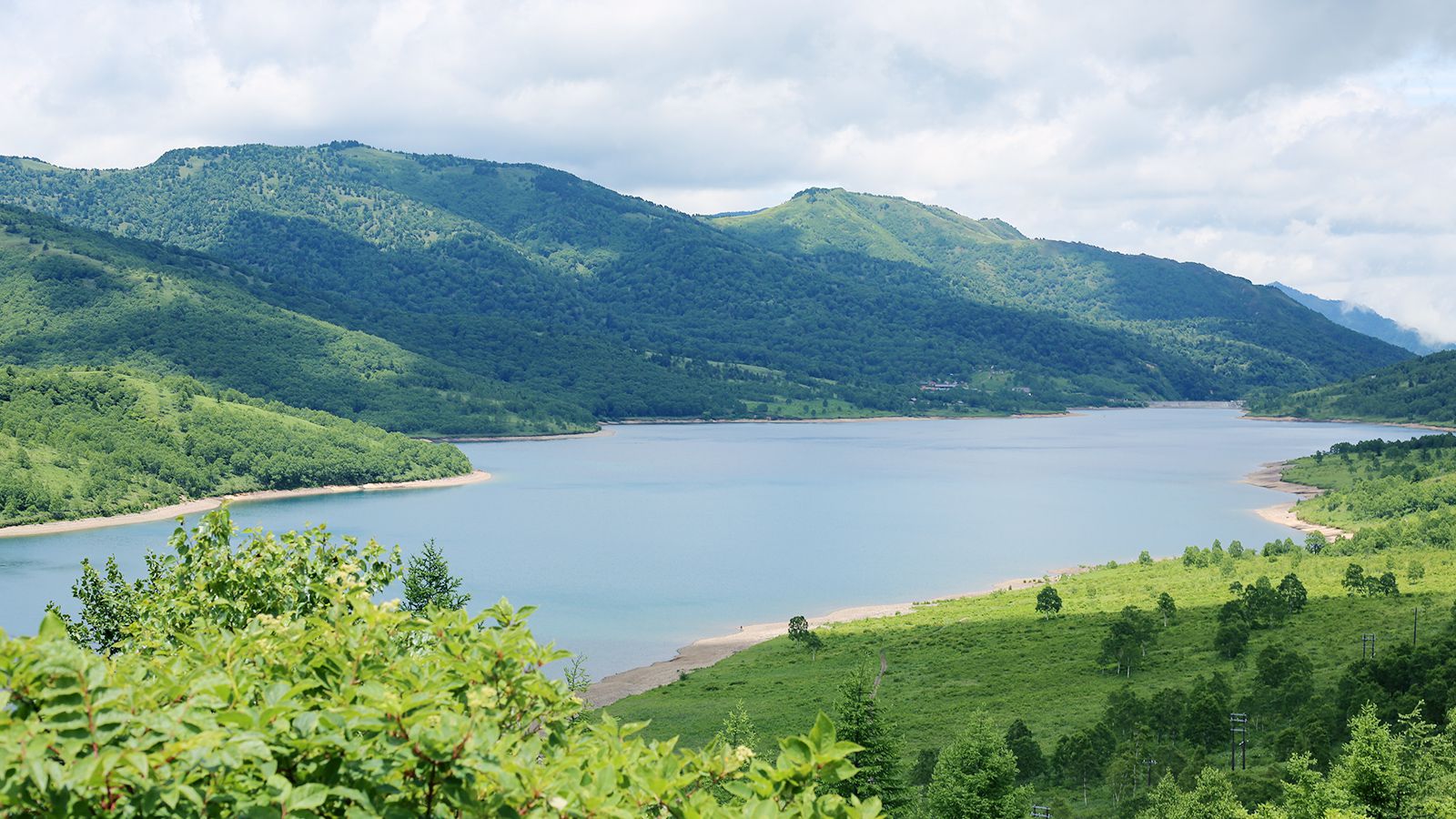 KUNIHot Spring that warms
and relaxes
There are five hot springs in the valley of Shirasugawa River and Nagasaszawagawa, each with a long history full of legends. In the Kuni area, the main purpose of hot springs was not only for bathing, but also for "Nedofumi", a work technique that require sedges and grass by soaking them in hot spring water to create knitted mats and sandals. . In the Edo period, it was called "Kusatsu no Shiageyu", which healed people by bathing at Kusatsu Onsen.
KUNI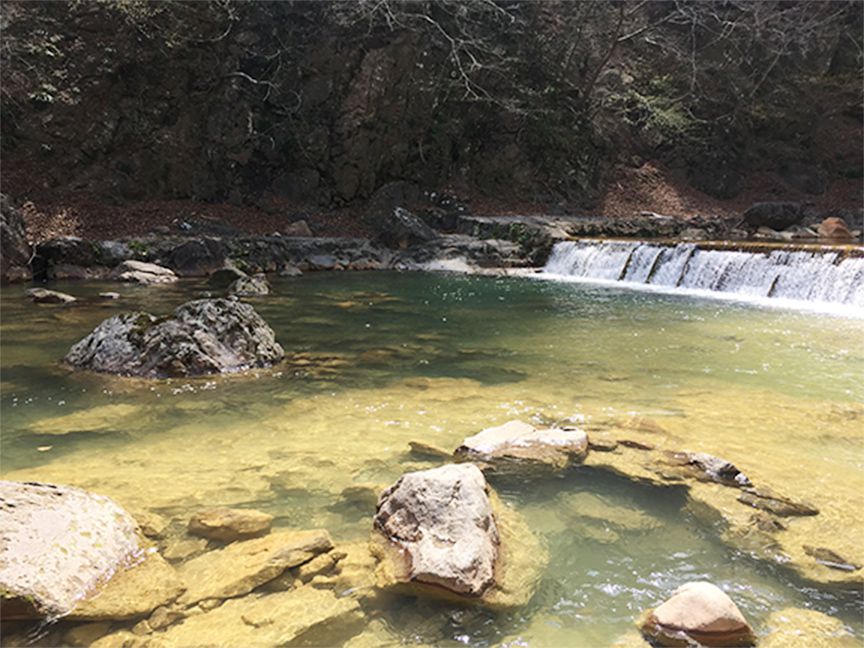 ONSEN
Shiriyaki Onsen
A hot spring springs out from the bottom of Nagasasazagawa River, and the river itself is a huge open-air bath. It is known to be effective in treating hemorrhoids. At this river people sit on stones at the bottom of the river. Therefore, it is called "Shiri Yaki" (cook your bottom)!.
Benefit: hemorrhoid, rheumatism, dermatitis, women's diseases, hypertension, wounds.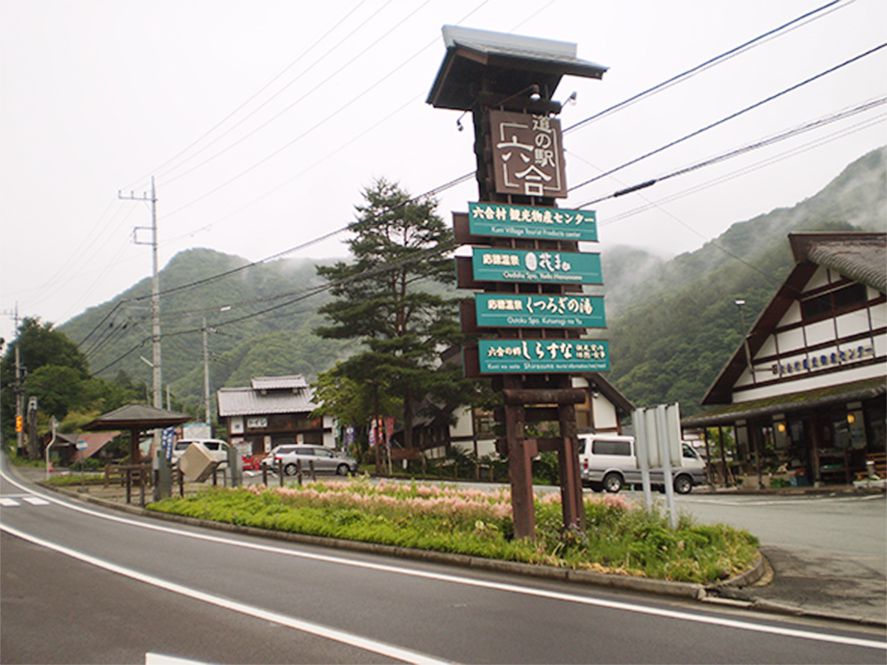 SPOT
Road Station KUNI
* Business hours are varies. Roadside station with hot springs. There are day trip bath facility, a foot bath and shop where you can buy speciality products of Kuni such as beans, japanese sandals and local vegetables. A base for sightseeing in Kuni with a dining area and information center.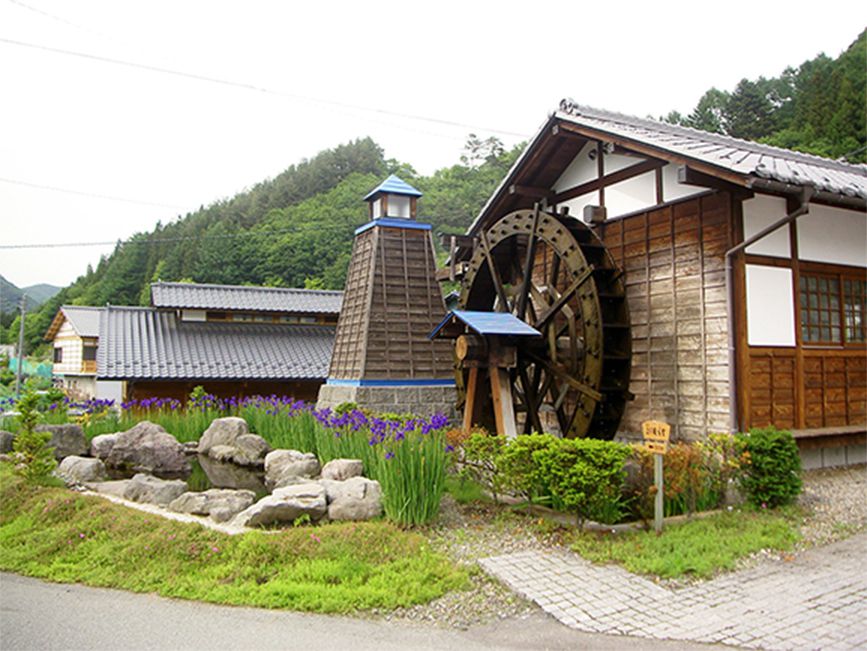 ATTRACTION
KUNI AREA
"Akaiwa Silk-raising farmers house" is designated as an important preservation area for historical buildings in Gunma Prefecture for the first time. Gunma was once known as "Silk County" and these farmers supported it. Now the remaining farmer houseth at tell us stories. There is farmland with stone walls around the house. Shrines, temples, barns and abundant nature remain, creating wonderful scenery with these houses. There is also a hot spring "Choeii's hidden place" where you can relax after stroll around the area.
Nozori Lake
Nozori Lake at an altitude of 1,513m.
After a long winter, it becomes a paradise of 300 kinds of alpine plants including; Glaucidium palmatum, Japanese Azalea and Nozori Kisuge, that blooms during early summer to early autumn. It is crowded with people hiking, camping and fishing.
Chatsubomigoke
(Designated as a national natural treasure in 2017)
Chatsubomi Goke (moss) grows naturally in the place where the mineral springs spring. Mainland of Japan the only place they grow natrualy on a large scale. Their extraordinary beauty looks like a velvety carpet.
Yoshigadaira Wetlands
The marshes is 1,830 m above sea level and offers the magnificent nature of Japanese Rowan autumn leaves, the white birch of Russian yellow rocks, and the swamp covered with urgla.
There are still rare species here, registered in the Ramsar Convention in May 2015.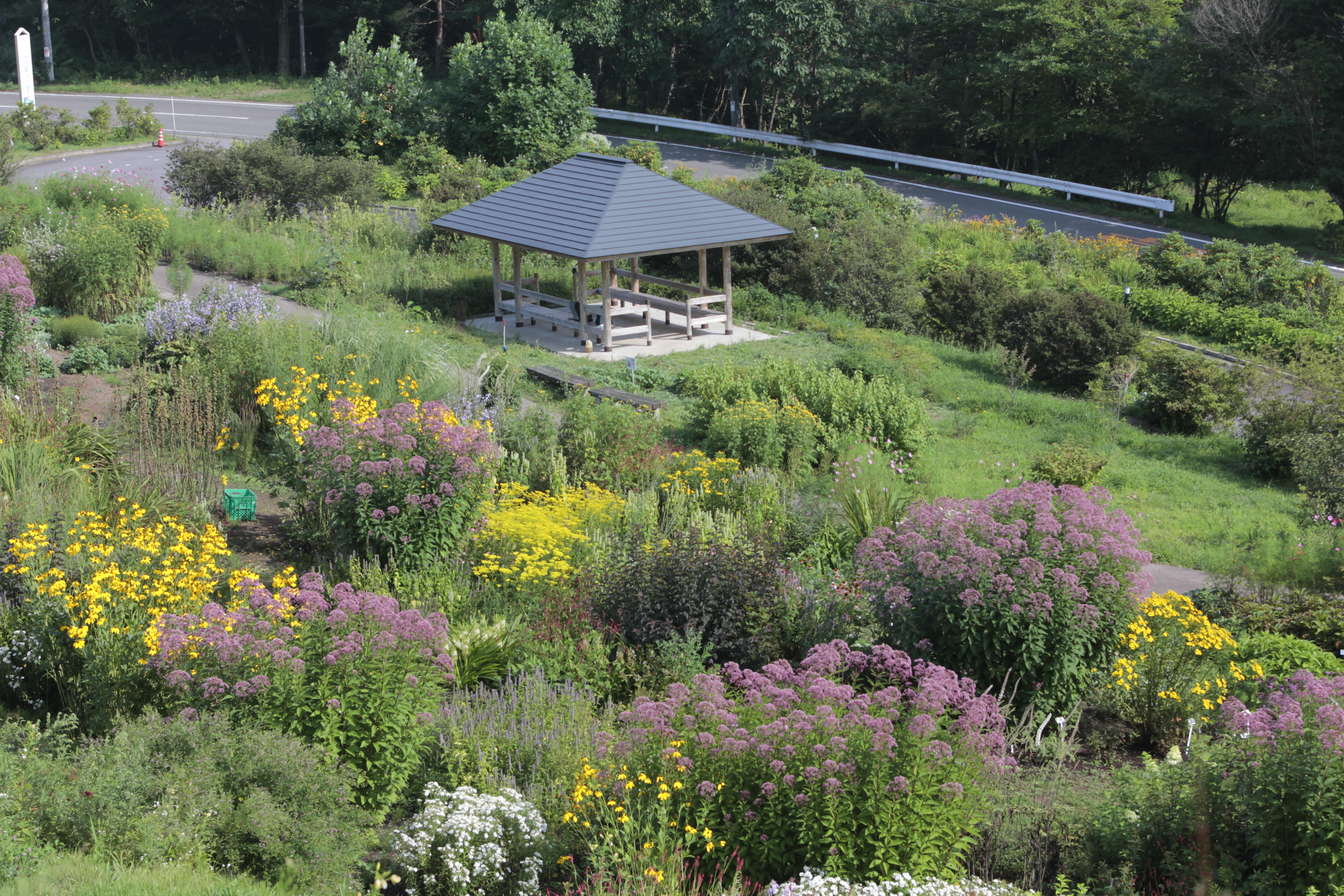 EXPERIENCES
Nakanojo Hill Top Garden
An interactive facility where you can enjoy nature and enjoy flowers.
Many flowers such as Christmas Rose, Discentra, Sedum, etc… blooms at the Nakanojo Hill Top Garden. You can also experience a flower arrangement here.
WHERE IS
NAKANOJO?
The town of Nakanojo is located in the northwestern part of Gunma Prefecture (群馬県). It is accessible from Tokyo in about 2 hours. Enjoy the beautiful nature of Japan away from the city.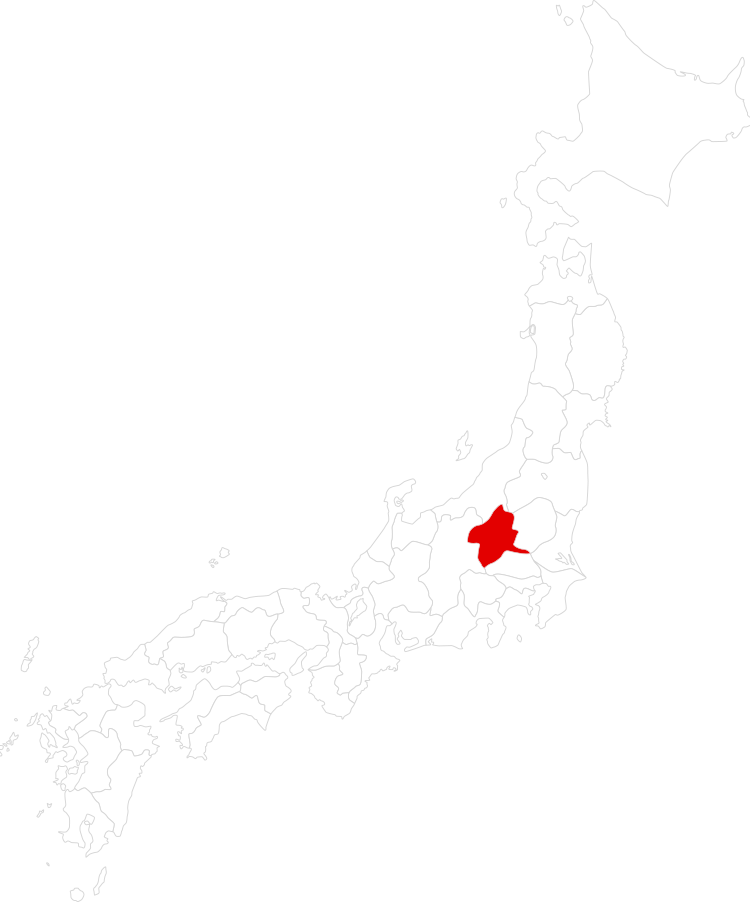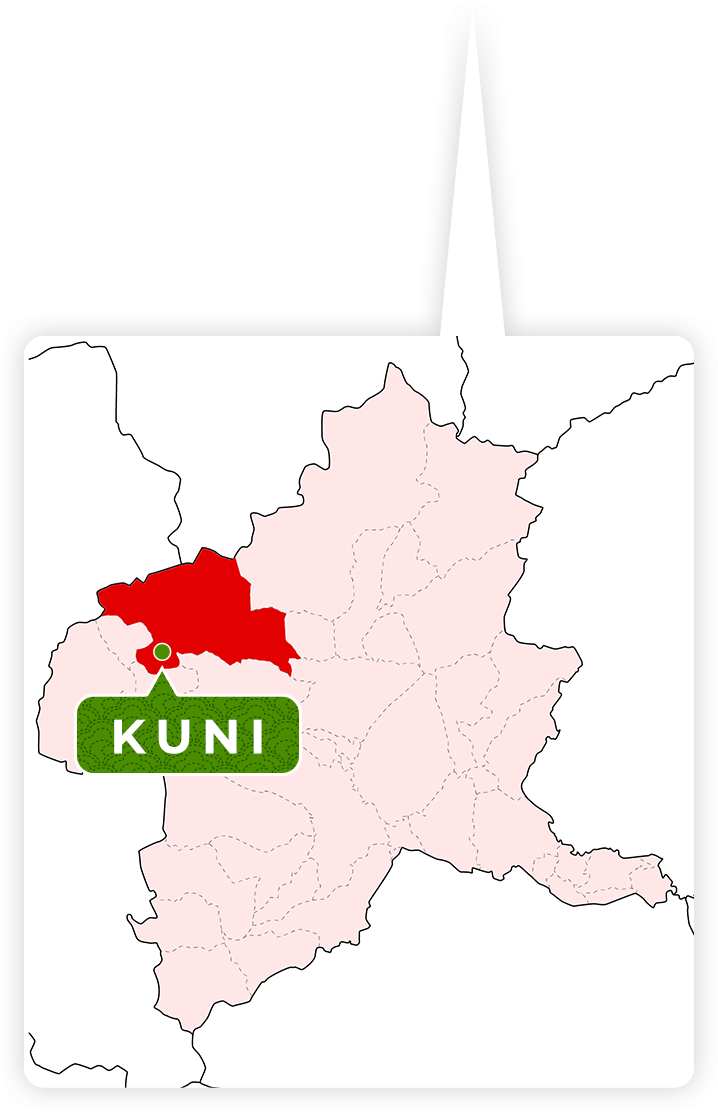 BY TRAIN
13-20min
Keikyu Line
Platform No.2
Shinagawa
Sta.
6min
JR Yamanote Line
Platform No.1

▼

19min
Tokyo Monorail
Platform No.2
Hamamatsucho
Sta.
11min
JR Yamanote Line
Platform No.2

▼

Tokyo Sta.

53min
JR Shinkansen
Hakutaka/Toki

Takasaki Sta.

1hour30min
Agatsuma Line
Platform No.2

▼

JR Naganohara Kusatsuguchi Sta.

25min
RoseQueen Bus
To Hanashiki Onsen
Detail

▼
Michi no Eki Kuni
BY TRAIN
Shinjuku Sta.

110min
Shonanshinjuku Line
Platform No.2

Takasaki Sta.

1hour40min
Agatsuma Line
Platform No.2

▼

JR Naganohara Kusatsuguchi Sta.

25min
RoseQueen Bus
To Hanashiki Onsen
Detail

▼
Michi no Eki Kuni
BY TRAIN
Tokyo Sta.

53min
JR Shinkansen
Hakutaka/Toki

Takasaki Sta.

1hour30min
Agatsuma Line
Platform No.2

▼

JR Naganohara Kusatsuguchi Sta.

25min
RoseQueen Bus
To Hanashiki Onsen
Detail

▼
Michi no Eki Kuni